No more wishing
'Wish putting' is ruining your short game. Here's how to fix it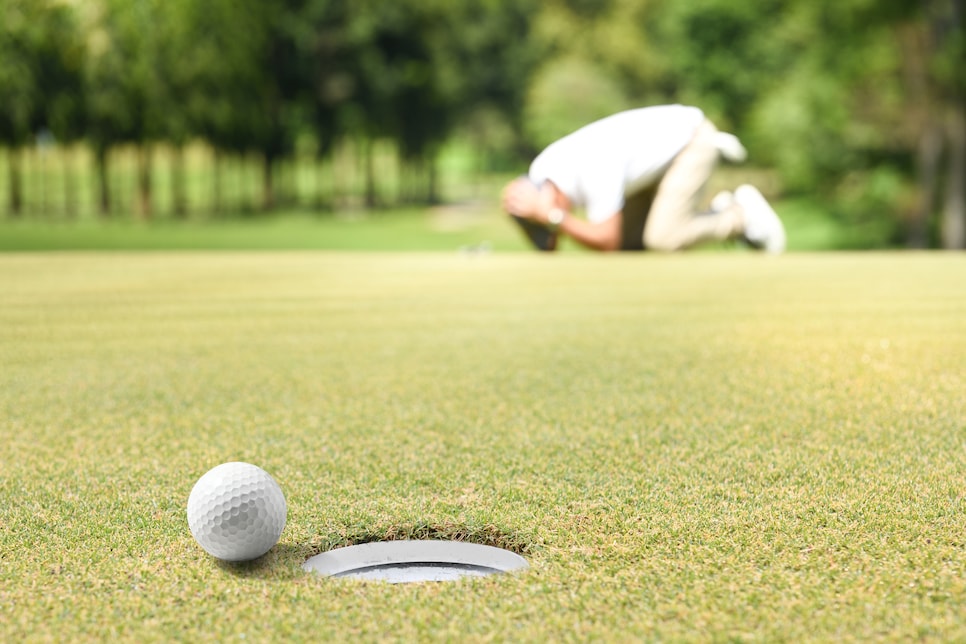 It happens on putts between four and eight feet. The putts that are just too long to be given, but short enough that you're still expecting to make them. That dynamic has the effect of robbing golfers of confidence. Golf Digest's No. 1-ranked teacher, Butch Harmon explains:
"I call it 'wish putting,' because you wish you made it after you missed it," he says. "You're trying to wish it in because you're afraid of it."
1. Don't ask if the putt is good
If your opponents give it to you, then great. But don't expect them to give it to you. It can put you in a negative, fearful frame of mind, and distract you from the task at hand.
After you read the putt, step into the putt, but align the face of your putter before anything else. Aiming your putter where you're intending is one of the key tenets of good putting, Harmon says, so dedicate some specific time to getting it right.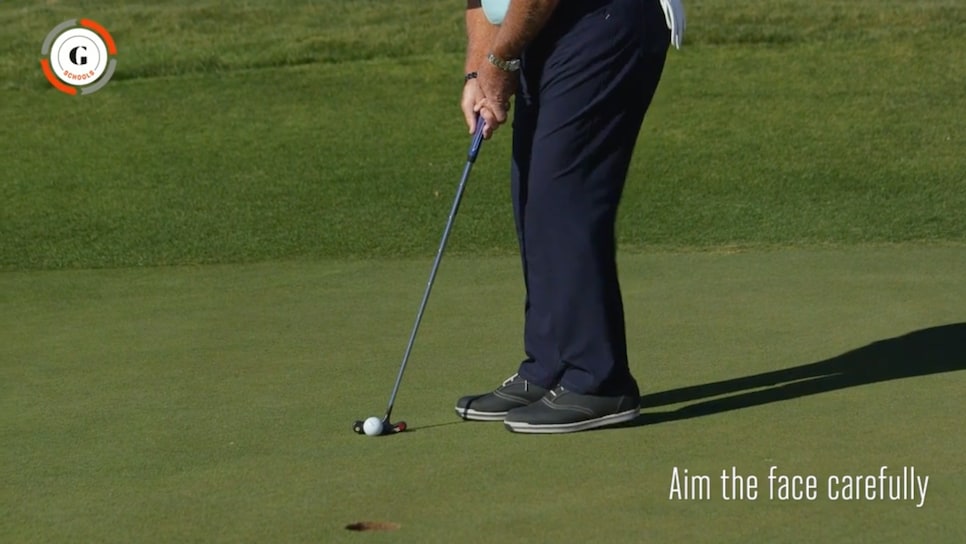 Harmon says golfers, especially when struggling with the yips, should practice keeping their elbows close to their torso. This helps prevent your big muscles from taking over.
"Think about where the yips come from," Harmon says. "They come from your wrists and arms."
Another simple, but essential, piece of advice from Harmon is to make sure you're comfortable over the golf ball. If you don't feel comfortable over the ball, you're not going to make a confident stroke, he says, which is the key to conquering wish putting.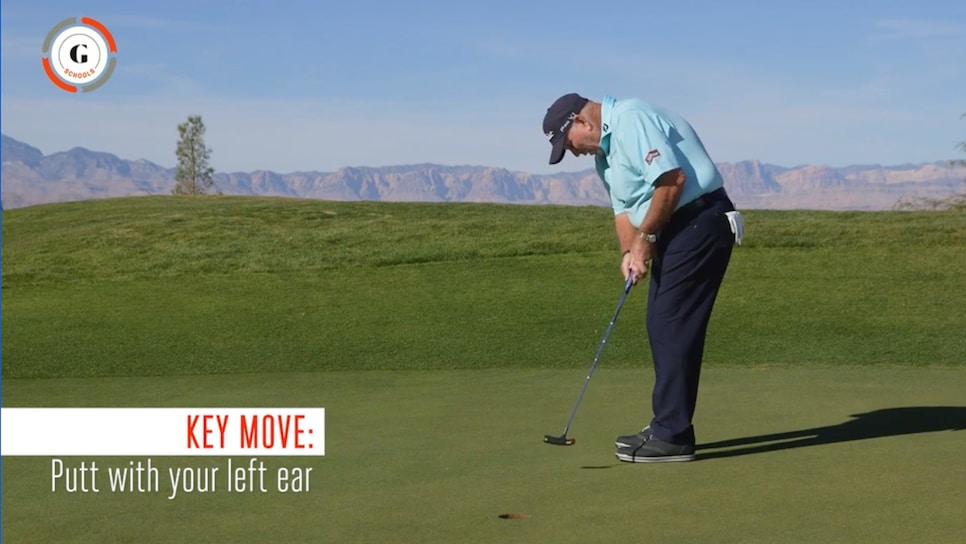 5. Putt with your left ear
Once it's time to hit the putt itself, Harmon says to think of putting with your left ear (for right-handed golfers). Your left ear should stay facing the hole, and if you do that, you'll never give yourself a chance to look up early.
"I'm never going to see it go into the hole," he says. "I'm going to hear it go in the hole."