Ranking
PGA Championship 2023: Our 13 best bets to win at Oak Hill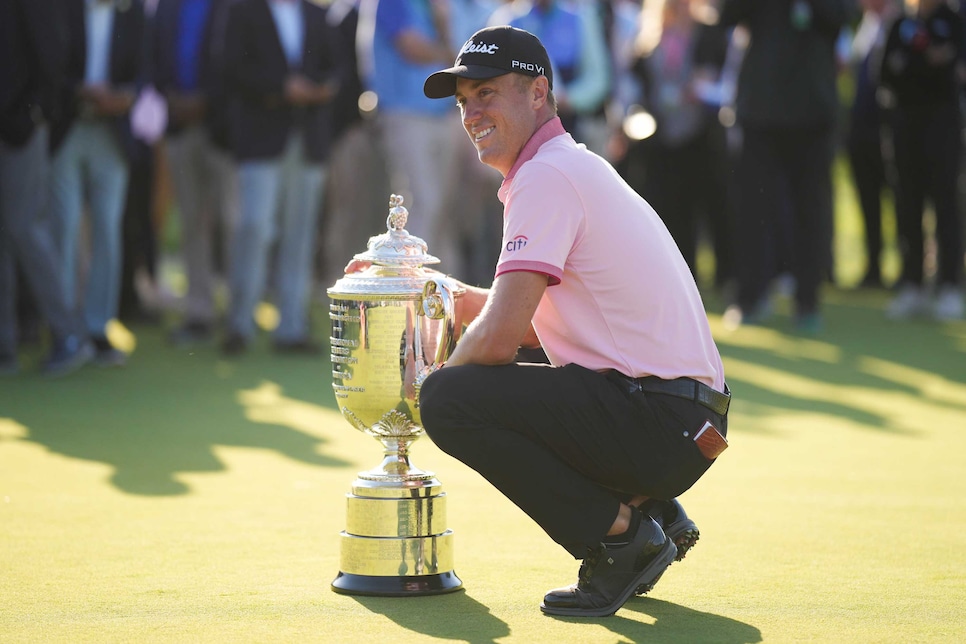 Darren Carroll/PGA of America
The 2023 Masters is in the books and it was a lot of fun. Well, minus all that rain. Good thing the PGA Championship is headed to … wait a minute … Rochester, N.Y.? In May? Yikes. Better pack an umbrella. And your winter coat if you're headed to Oak Hill. But while we wait and keep our fingers crossed that Mother Nature cooperates, here are our favorite bets (odds courtesy of DraftKings) to hoist the Wanamaker Trophy. Whenver that trophy presentation ends up taking place.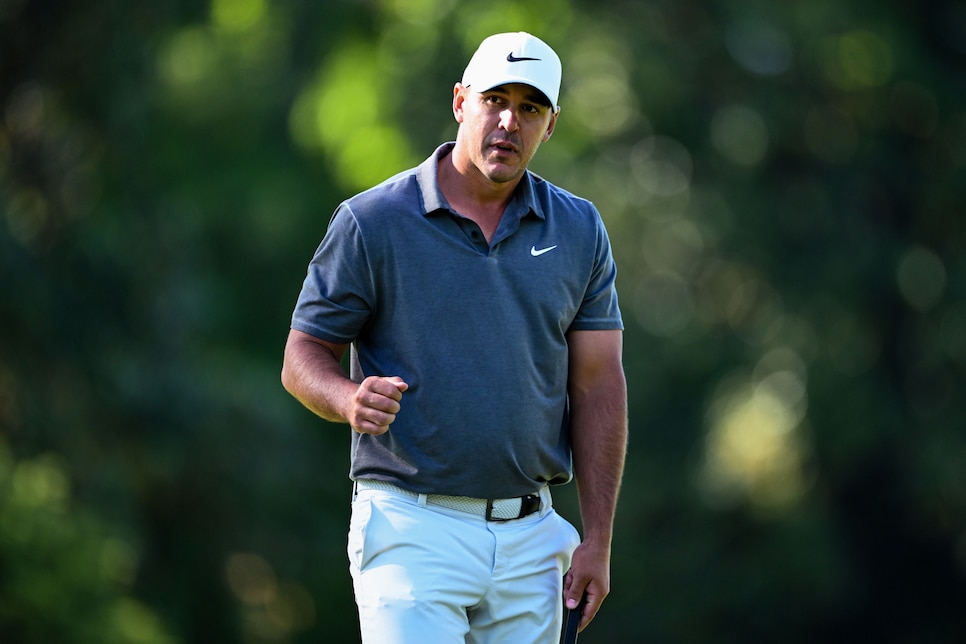 Reason to pick: The major championship machine looked pretty darn healthy at Augusta National. We didn't have Koepka in our best bets ahead of the Masters, but we're not making that same mistake again!
Cause for concern: That being said, after piling up majors in quick succession from 2017-2019, he's racked up a lot of close calls in golf's four biggest events since. And now he's got a baby Brooks (or Brook if it's a girl) on the way to worry about.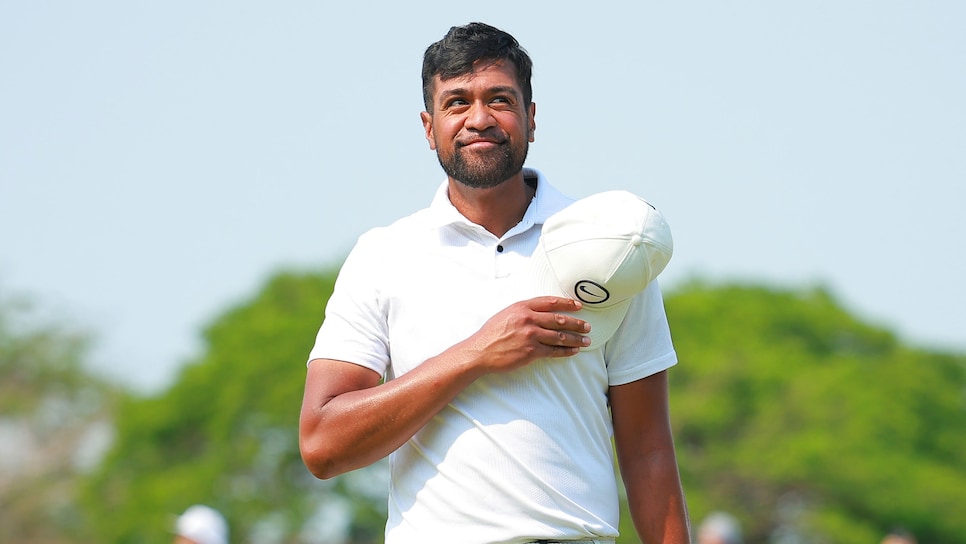 Reason to pick: In terms of regular PGA Tour wins, the floodgates have opened. A major championship is the logical next step.
Cause for concern: Is HiS fAmIlY a DiStRaCtIoN?! Obviously, that's a joke around the forced narrative in Netflix's "Full Swing." The whole Finau crew seems to be there every time he wins.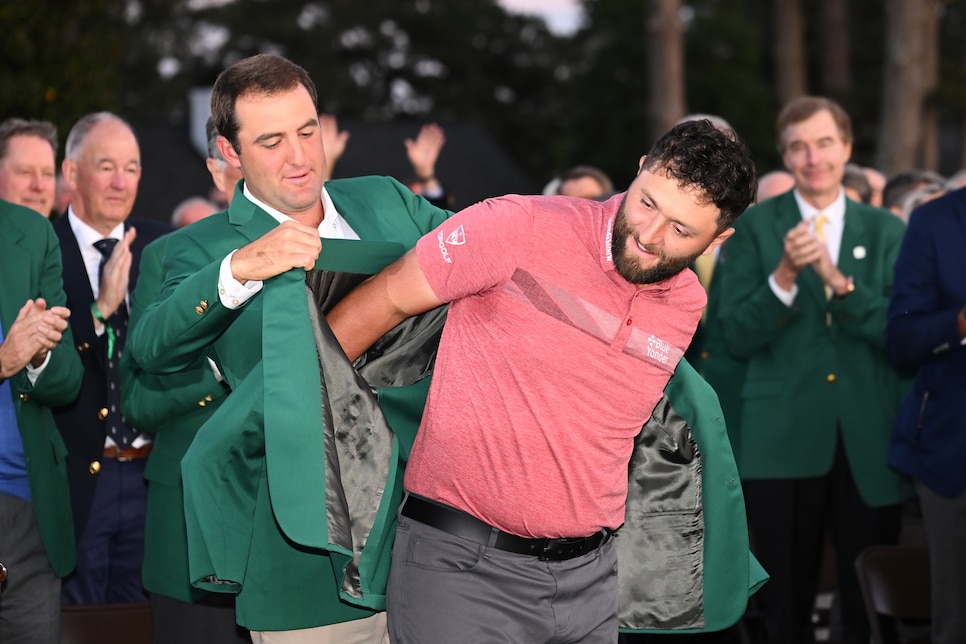 Reason to pick: The Masters champ could turn a super season into a historic one by picking up a second major in 2023.
Cause for concern: You're not getting a lot of value at 7-to-1 odds, but he's still Jon Rahm.
4. Scottie Scheffler (7.5/1)
Reason to pick: The World No. 1B slipped the green jacket on Rahm in April and is obviously still a threat to win anytime anywhere.
Cause for concern: Like Rahm, there's not a lot of value at this number, but he's still Scottie Scheffler. Also, the putting, in particular short ones under pressure.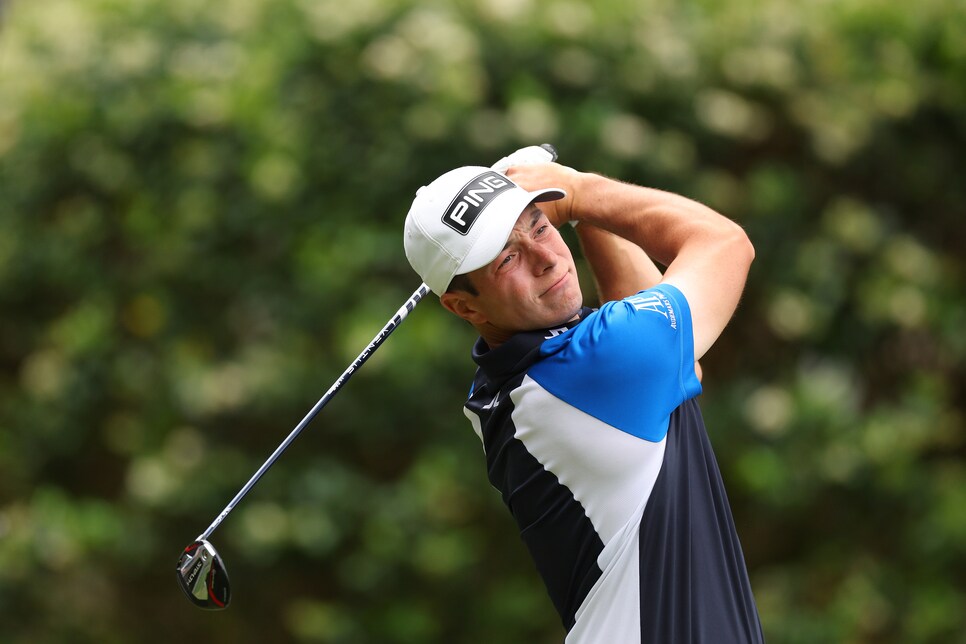 Reason to pick: One of the great drivers of the golf ball on the planet should love the brawny, penal and revamped Oak Hill.
Cause for concern: Closing tournaments has been problematic. I'm still having nightmares about that 9-iron in the water at Bay Hill—hopefully Viktor isn't.
6. Xander Schauffele (20/1)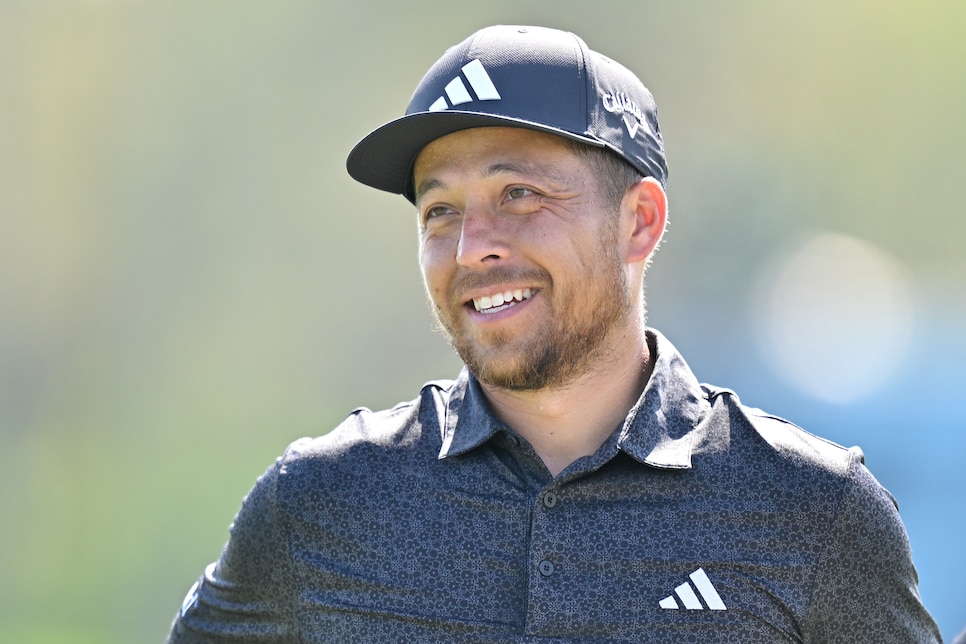 Reason to pick: He's seventh in strokes gained/total on the PGA Tour this season.
Cause for concern: He ranks that high despite being 100th in strokes gained/off-the-tee. Fix that a bit and look out.
7. Patrick Cantlay (22/1)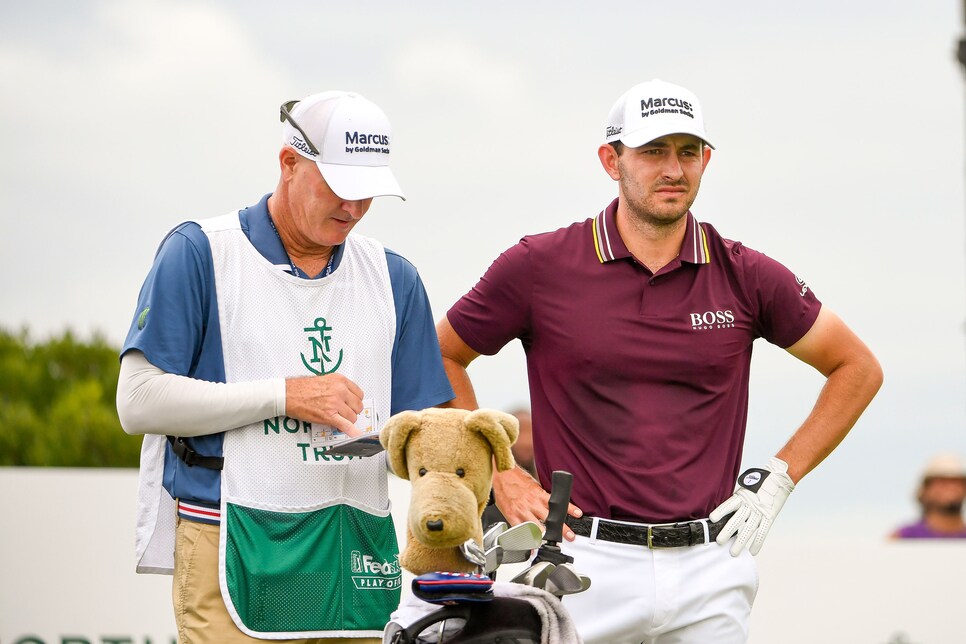 Cause for concern: How bad will the slow-play heckling be in Rochester? It's New York, after all.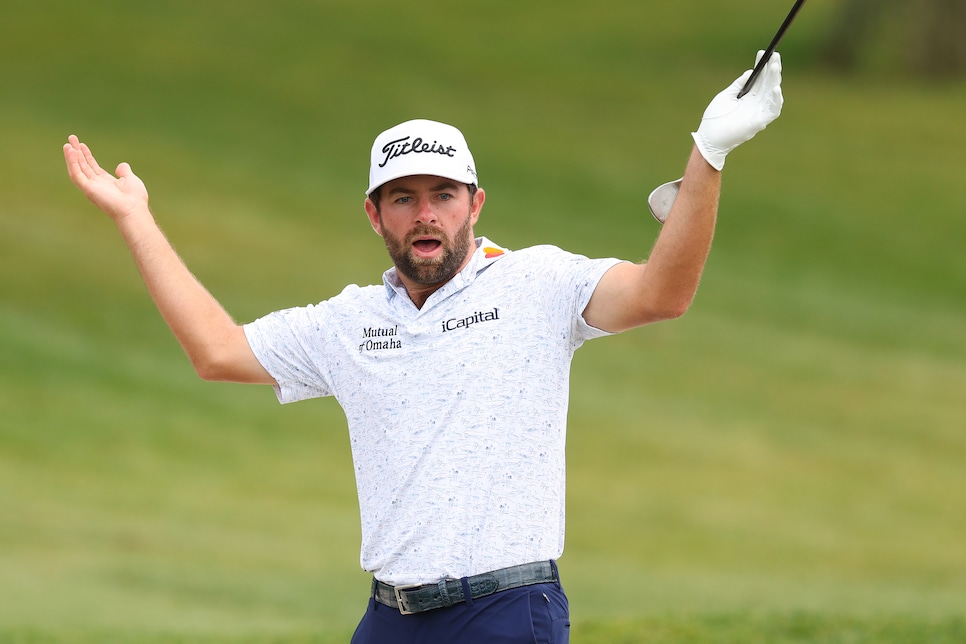 Reason to pick: Another great young player with a great old caddie in Paul Tesori, Young always seems in contention, even at major championships.
Cause for concern: Going from the leaderboard to the winner's circle hasn't happened yet.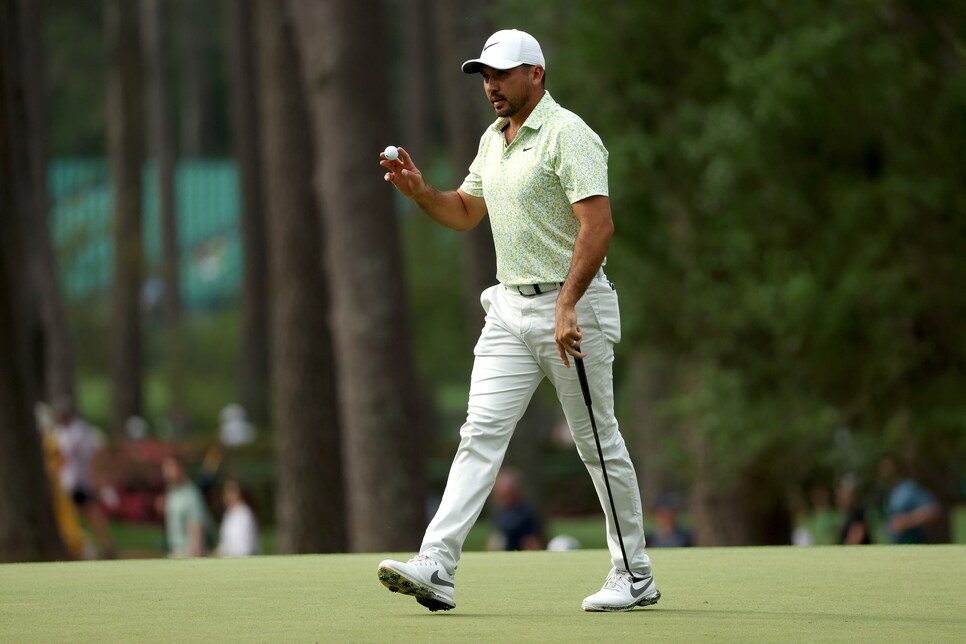 Reason to pick: He's sixth in strokes gained/total this year and yet your able to get him for basically six times Jon Rahm's odds? Talk about value. After showing signs of promise, the Aussie returned to the winner's circle after five years with a victory at the AT&T Byron Nelson.
Cause for concern: Jon Rahm has also won 14 times worldwide since Day last hoisted a trophy. And his vertigo always seems to pop up at the worst time like during the Masters and WGC-Dell Match Play. Unfortunately, that slashed Day's odds nearly in half. Still, the guy is playing great now. And we know he can get on a heater . . .
10. Collin Morikawa (28/1)

Reason to pick: One of the top iron players on the planet, he just switched back to the saw putting grip he used during his two major victories.
Cause for concern: Switching putting grips mid-(major)season doesn't exactly scream confidence.
Reason to pick: A long, soft PGA Championship setup? Yes, please!
Cause for concern: The PGA Tour star/CEO/cheerleader admitted to being a bit burned out—and bummed about that Masters MC—following what's been a hectic 12 months.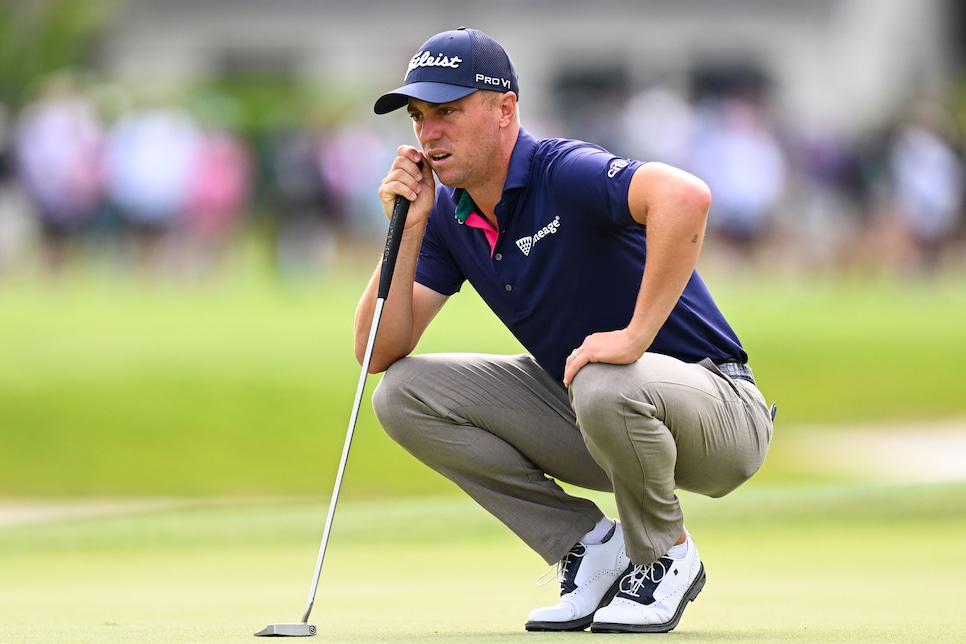 Reason to pick: It's been a bit of a struggle, but Thomas is the defending champ and a two-time PGA Championship winner.
Cause for concern: What's he going to drink out of the Wanamaker Trophy if his strict new diet doesn't include beer? Maybe another win will earn him a cheat day.
13t. Dustin Johnson
and Cameron Smith (28/1)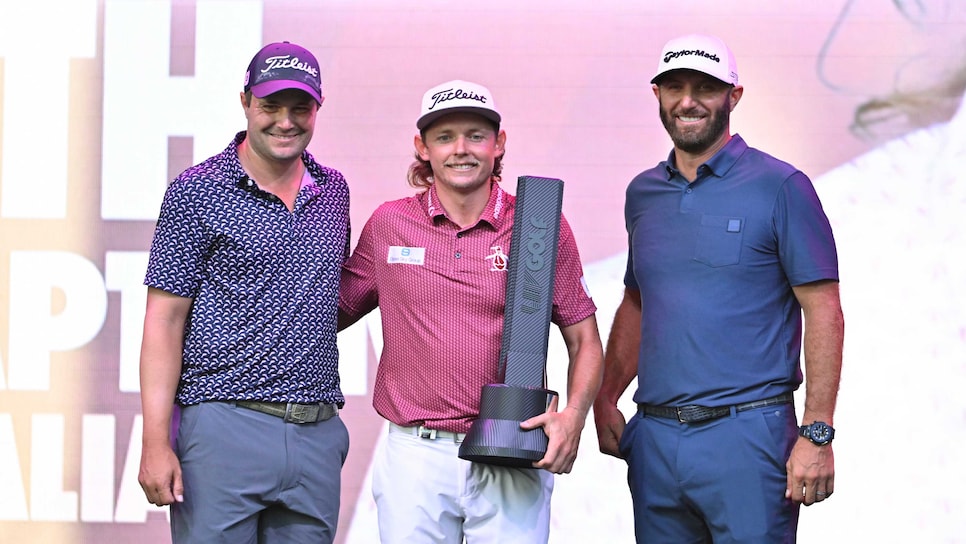 Reason to pick: OK, we're cheating a bit with two guys here (bumping off an injured Jordan Spieth), but they have the same odds and they both just faced off in a LIV Tulsa playoff with DJ coming away with the win. Not that anyone saw it on TV.
Cause for concern: As always with the LIV guys, a lack of reps. But they've actually had a busy stretch of late, so maybe it's too many reps for them? We're still figuring all of this out.