Wait at the top
The secret to smooth speed? A top tour player shares his key feel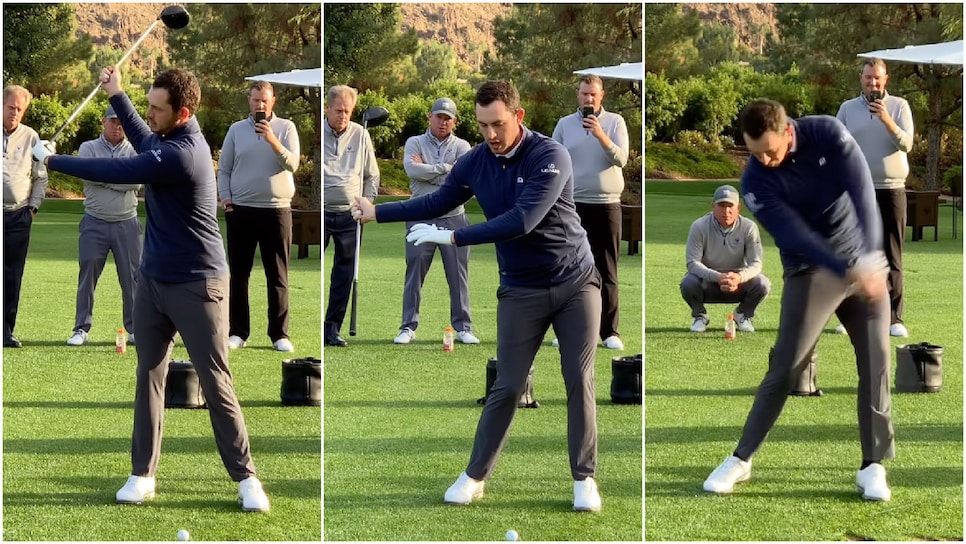 If you were to rank the two things that golfers want the most in their golf swing, they'd probably say smooth tempo and more power.
If that sounds like you, you'd probably have a keen interest in this recent clip of eight-time PGA Tour winner Patrick Cantlay talking about exactly that. There are a few great nuggets in here, so let's break them down.
Take extra time at the top of your swing
The first, and most important, step Cantlay mentions in the video is the feeling like he waits at the top of his swing. Cantlay says he feels like his club comes to a complete pause at the top of the backswing, even though he knows it doesn't. He says that very few golfers wait for too long at the top, and for him, the feeling of a slow transition is the key to his smooth speed.
"It gives me as much time as possible to get speed at impact," he says of his transition move. "Everything feels like it's building right until the club gets to impact."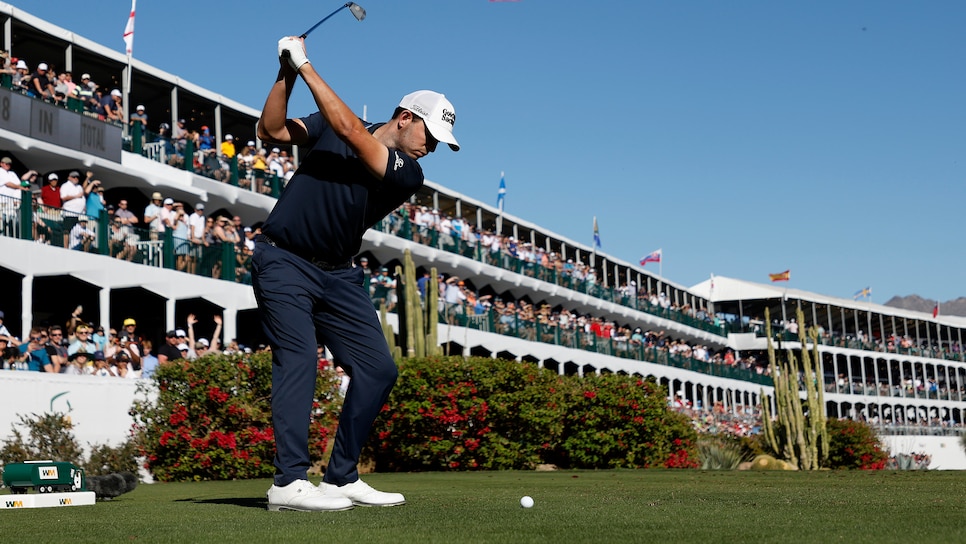 Don't hit the ball, swing through the finish
In many ways, Cantlay describes his swing not as two parts, but one continuous movement that slowly builds and peaks around impact, but only concludes at the follow through. It's classic let-the-ball-get-in-the-way stuff. But for Cantlay, after feeling like he takes more time at the top of his swing, it's an essential feeling that makes his downswing work.
"I try to swing all the way to the follow through, with no real inhibition," he says.
You can watch the full video right here: