Local Knowledge
How to save your golf course from dying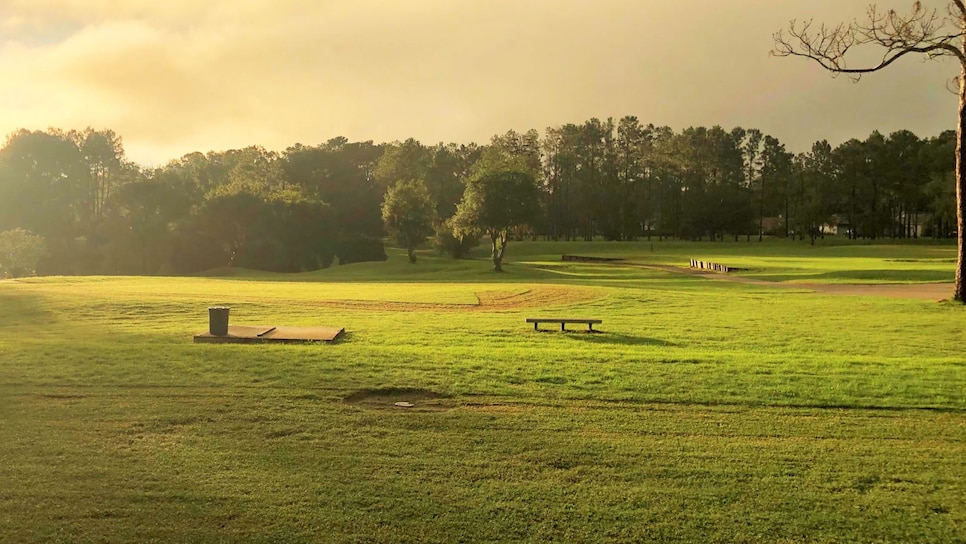 The golf boom that's taken place over the past two years has been evident to many. In a post-COVID world, the sport was one of the safest activities to do with other people, and playing hooky from work has become a lot easier with more time spent in the home office.
As a result, rounds played are way up—and golf course closures are way down. According to the National Golf Foundation, 2022 is on pace for 25 percent fewer closures than in 2021 and this will mark the third consecutive year these numbers have decreased.
But course closures still happen. And when they do, their disappearance can have a profound effect on an entire community. Nothing depicts that more by the extraordinary measures some ordinary people have gone to in order to save their treasured tracks.
In the latest episode of Local Knowledge, we take a look at a couple of those incredible stories that have caught our eye the past few years. Most of these tales have happy endings, and all of them prove that a golf course isn't just a collection of 18 holes, but rather a collection of people.
Please have a listen as we examine some notable cases in which golfers came together more than ever to save these special places. We think you'll be amazed by the bonds our favorite game can form—and possibly, even be inspired to spring into action if your own course ever faces tough times.