Hot List
How we made our 20th Hot List
Golf Digest's yearlong search for the game's best clubs produced the most impressive Hot List ever. Why? Because these 134 winners are that good. Trust us.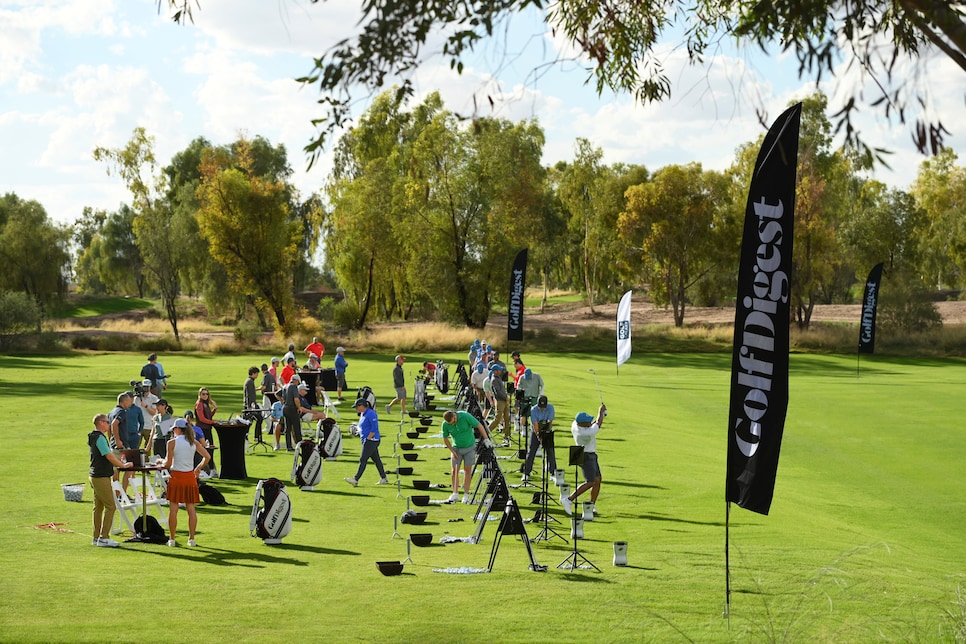 Our 20th Hot List assesses the year's new equipment based on months of research, meetings with our scientists and two weeks of testing with players like you. This year's testing took place at Ak-Chin Southern Dunes Golf Club in Maricopa, Ariz., and ultimately led to the selection of 134 winners.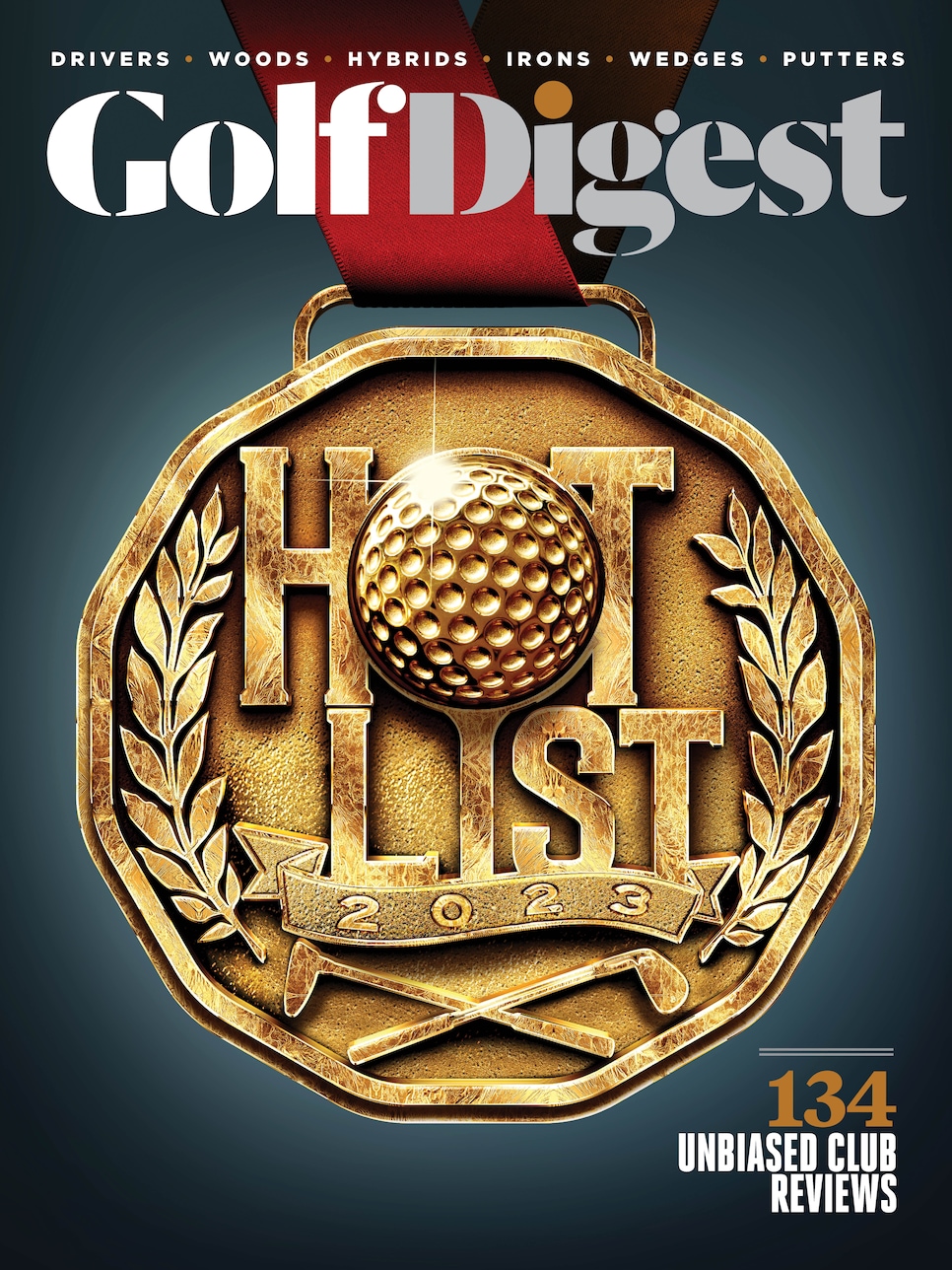 Here's a look at how we put it together, and the key people who made it happen.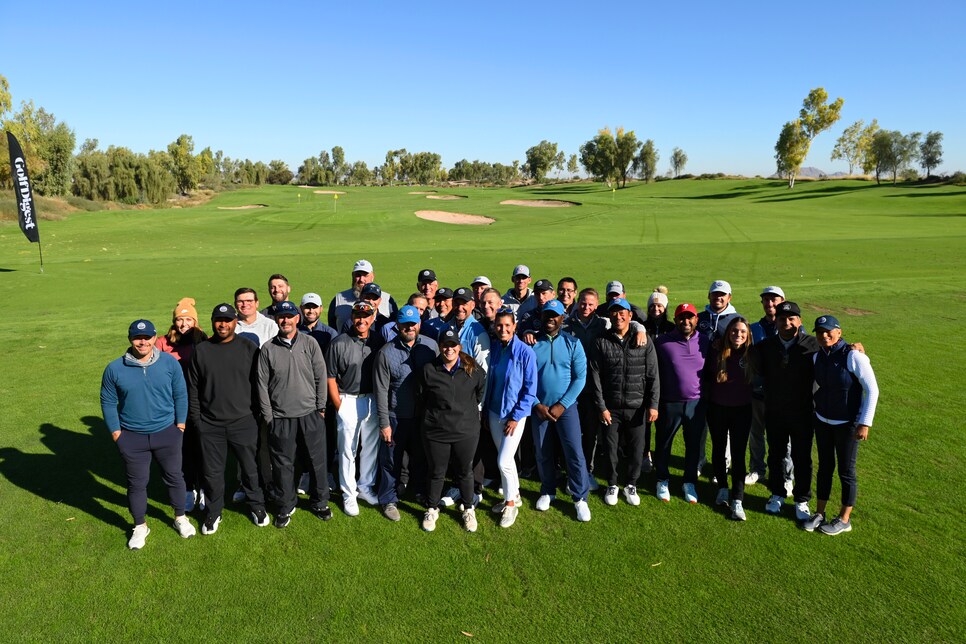 GO TEAM Our players and editors spent 2,432 person-hours testing clubs at Ak-Chin Southern Dunes Golf Club in Maricopa, Ariz.
J.D. Cuban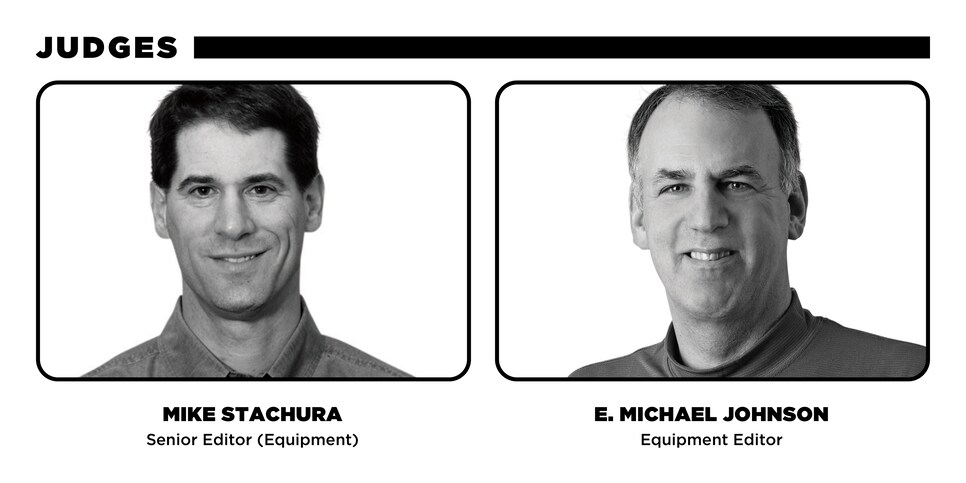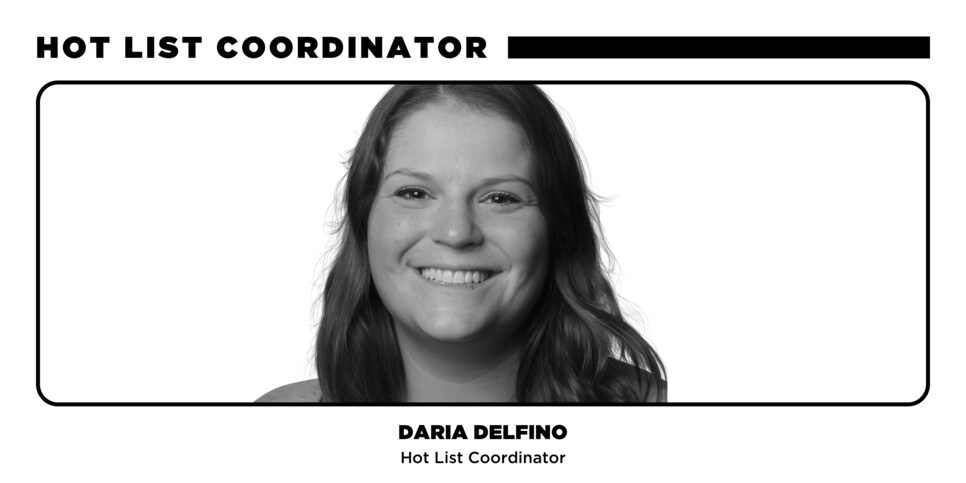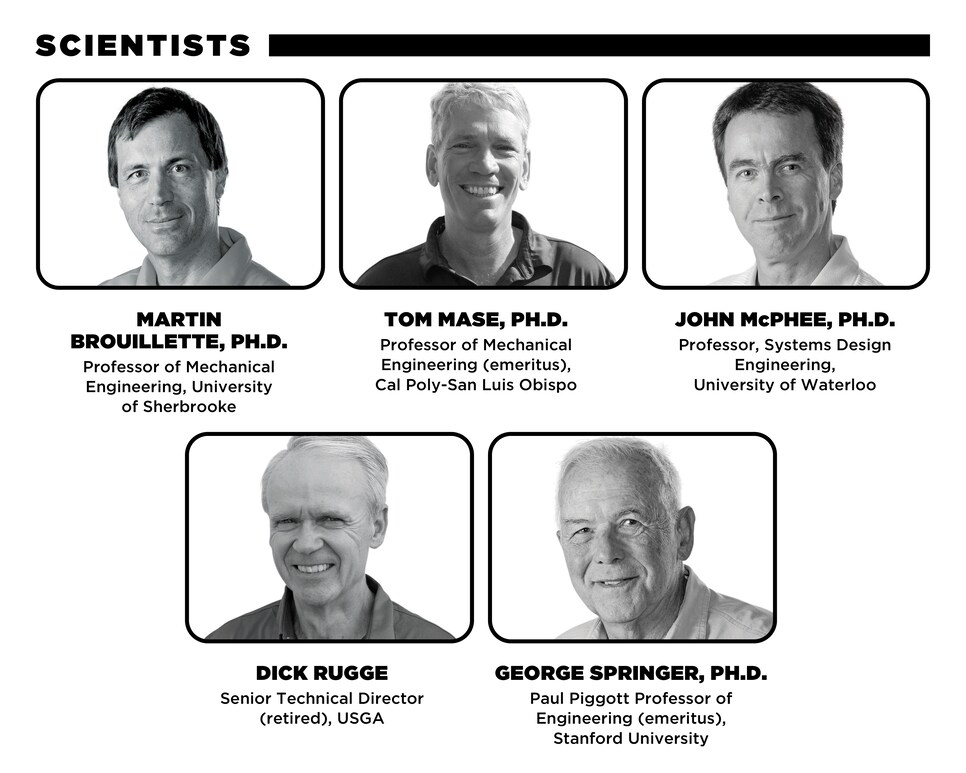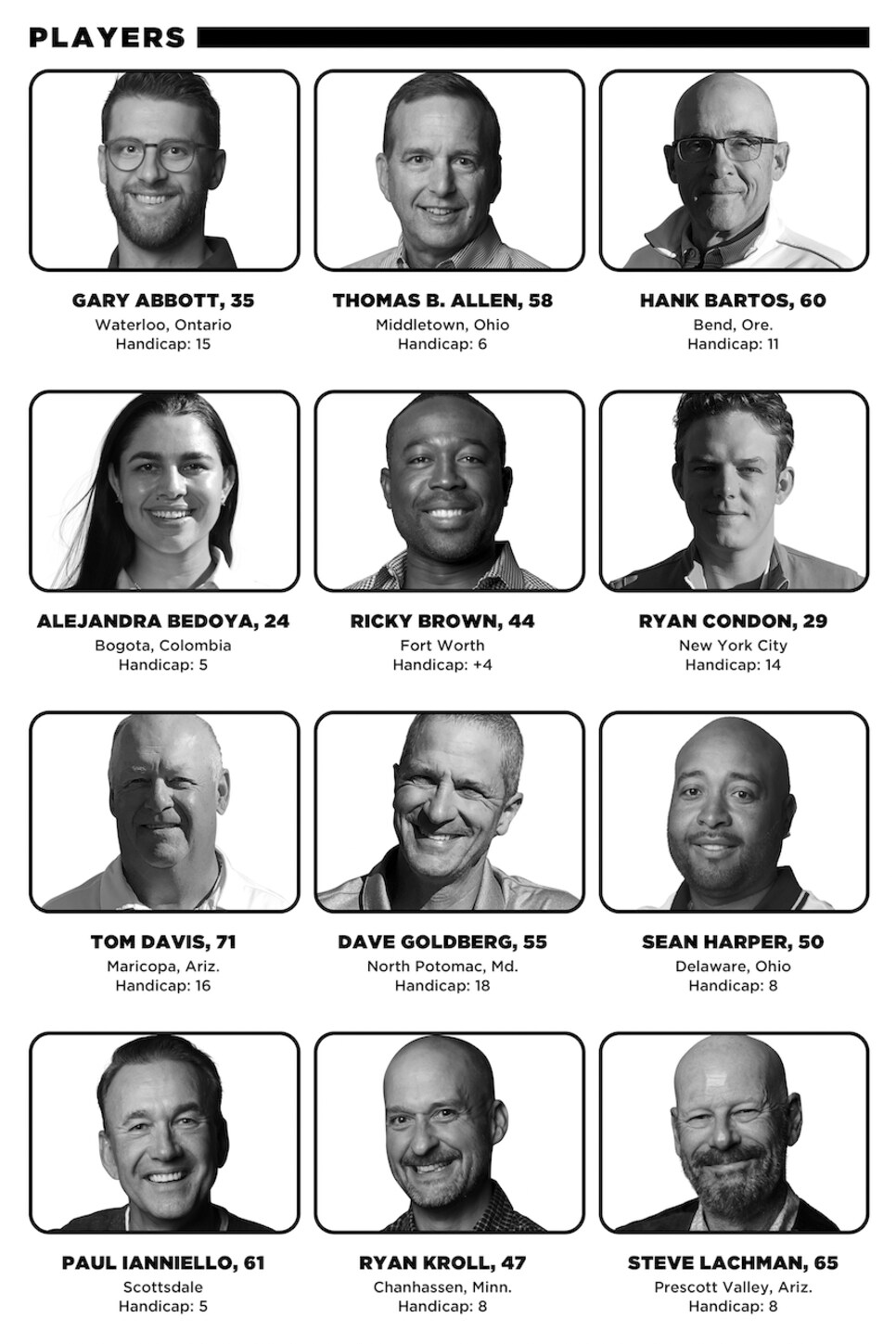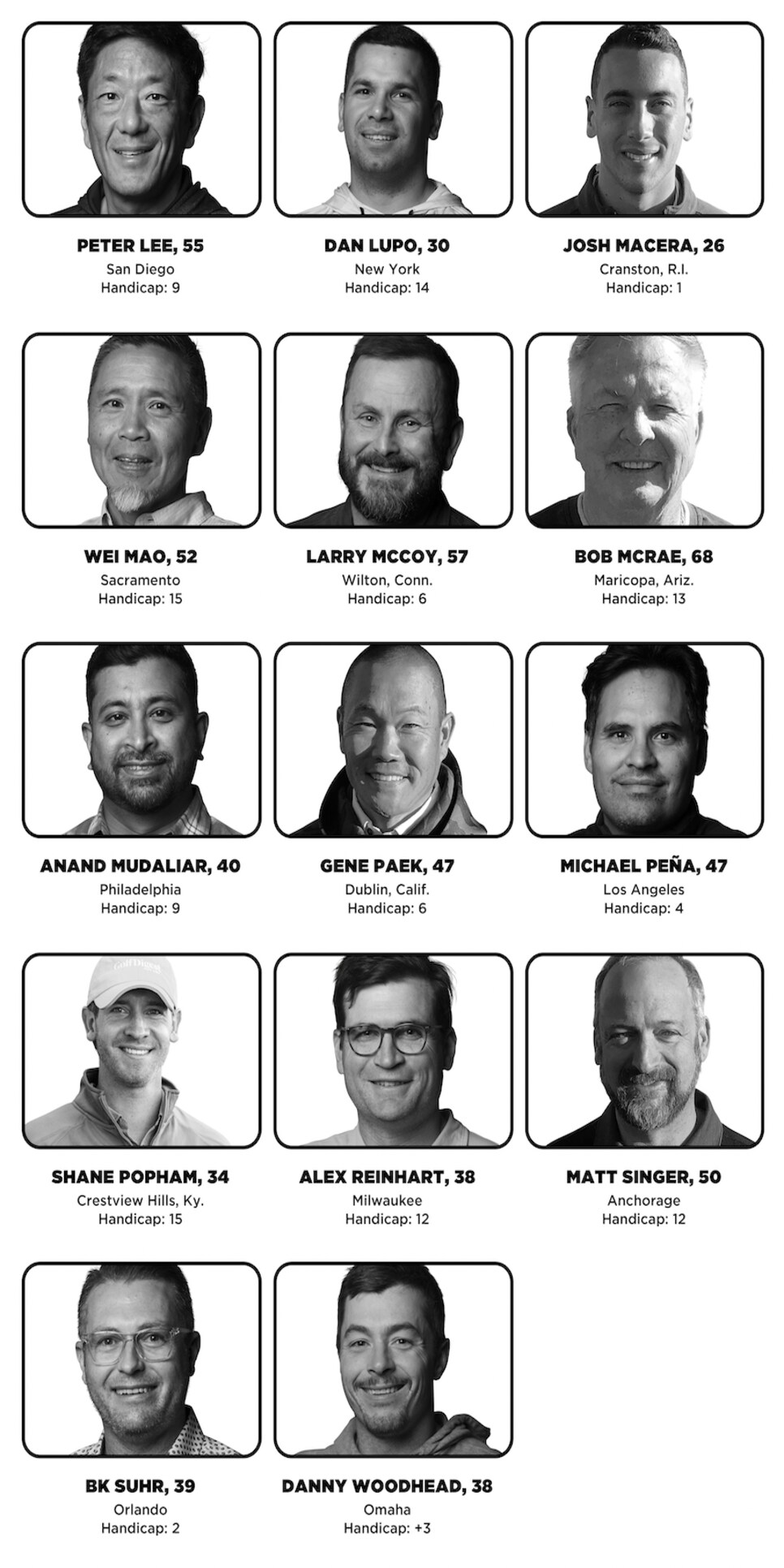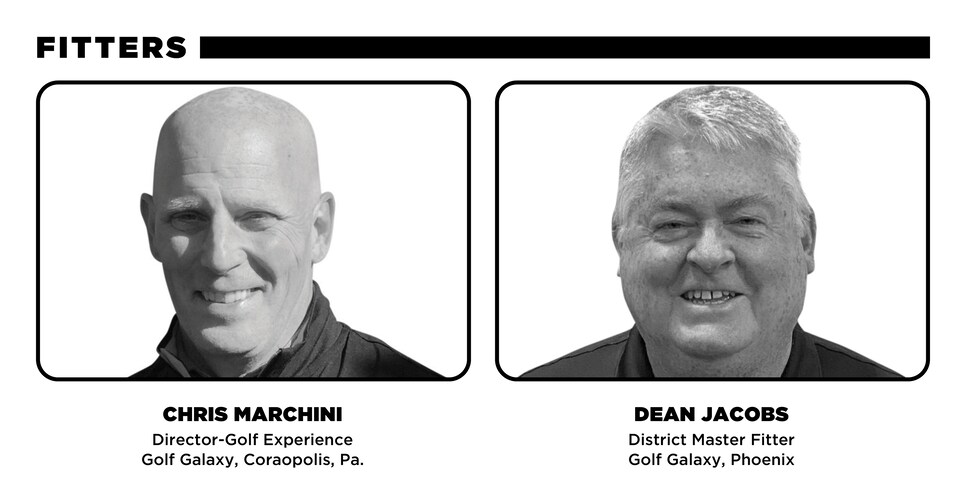 ▶ The judges, listed below, cast the only votes in the Hot List, but they gather insight from two independent panels. The Scientists advise us on Innovation, and players like you evaluate Performance and Look/Sound/Feel. Those criteria are not equally weighted, as indicated below. The product's final score is based on its weighted average in the three Hot List criteria. All scoring is based on a 100-point scale. All player testing and meetings were conducted at the Ak- Chin Southern Dunes Golf Club and Harrah's Ak- Chin in Maricopa, Ariz.
Based on interviews with our player panelists on their evaluations of clubs within a category, the judges assess the utility of each product. In other words, this is a grade of what happens to the ball when a player hits it. Foresight Sports GCQuad and Rapsodo MLM launch monitors are used at every hitting station. Fitters work with players so that they are evaluating a proper club (model, shaft, etc.) for their swing tendencies. Clubs with adjustable features are set to optimal individual settings. In addition to rating clubs on a five-point scale, players are asked to rank their top five clubs in order in each club category. (Note: Low-handicap players do not evaluate Super-Game-Improvement Irons, and high-handicap players do not evaluate Players Irons.)
In consultation with our technical panel and based on interviews and our review of technical documents, this grade reflects how a particular technology advances the category in all aspects, how that technology is explained to the public and to our editors, and to what degree a company commits to fitting the vast majority of golfers with this entry.
Using input from the player panelists, our judges evaluate the relative excellence of the visual, auditory and tactile experience of using a particular club. The more the club resonates with our understanding of what a golf club should be, the higher the grade it receives. In short, this is a grade of what the player experiences when viewing, holding, swinging and hitting the club.
All judging is based on a 100-point scale for each criterion under each club category.
WANT THE FULL HOT LIST ISSUE WITH EXPANSIVE REVIEWS OF EVERY WINNER IN ALL CLUB CATEGORIES? It's all free on our website! Golf Digest subscribers can also access the digital edition or visit golfdigest.com/thehotlistissue to order a physical magazine. Enter the code HOTLIST2023 for 30 percent off the newsstand price of $12.99. You'll get bonus reads like our golf-club Hall of Fame.
(Note: Starting this year, Demand is no longer one of the criteria used in the Hot List.)