Podcasts
The 'Be Right' podcast is now 'The Loop' podcast. We can explain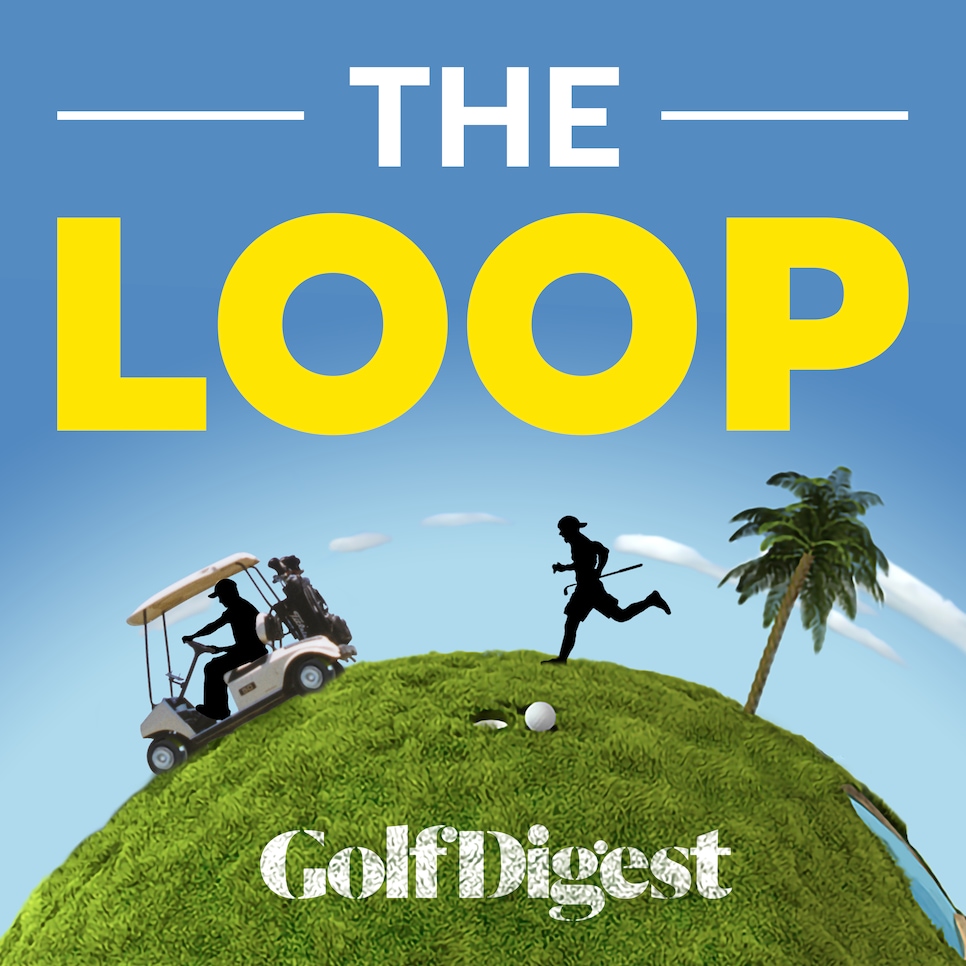 For just over two years, myself, Stephen Hennessey, Alex Myers and various guests from tour pros to golf betting experts have (hopefully) steered you in the right direction when it comes to throwing down a few bucks on golf on the "Be Right" podcast. Today, we're both sad and happy to report that "Be Right," is no more.
Trust us, this is a good change. We'll now be known as "The Loop," which, you may have noticed, is the name of this website you are on right now. Ideally, you've been here before and read some of The Loop's content, which ranges from viral happenings in the golf world to expert PGA Tour picks to the NFL and the NBA and beyond.
On the new "The Loop" podcast, we intend to delve into other areas like the NFL, college football, pop culture, F1 (ehh, maybe), tennis (BIG maybe) and whatever else piques our interest on that particular day. Of course, we will still also stick to our main area of expertise -- betting on golf. We'll also have the same great guests, and we'll continue to keep the conversation light, fun and informal.
Below is a quick teaser episode on what's to come in this new chapter, which will be followed by our first episode under our new name, which features an all-time great chat with New York Yankee legend CC Sabathia. We're excited and we hope you are, too. Like and subscribe. Like and subscribe.